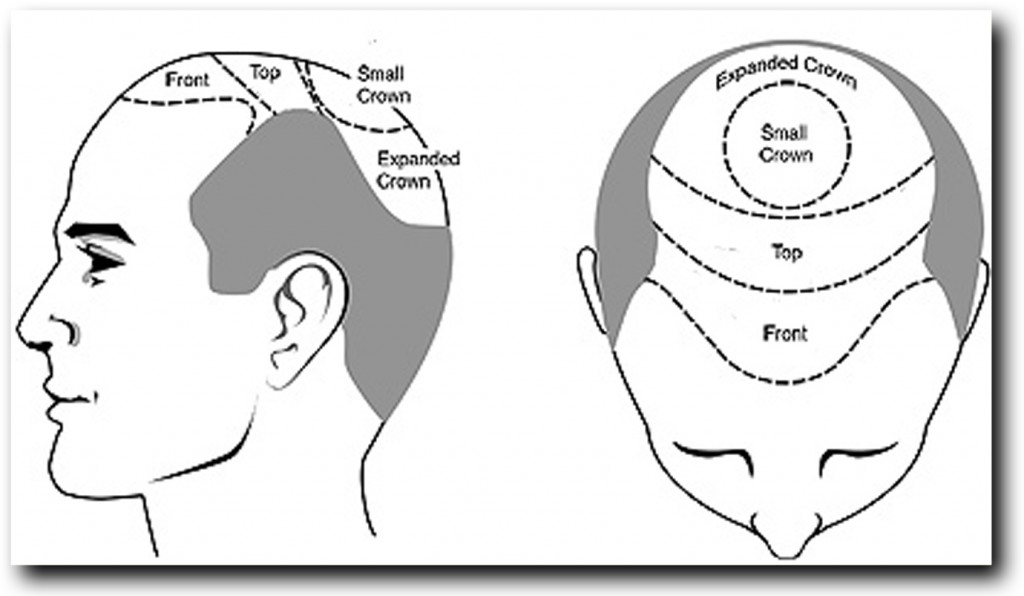 You can finally stop worrying about your receding hairline! With the emergence of new hair restoration methods, hair transplants have become more effective, cost efficient and minimally invasive. You can put an end to your fear of losing your hair, because now you can choose from many options that will ensure better results.
The newest available hair restoration technologies range from robotic hair restoration methods like the ARTAS System to hair restoration treatments like the Biostem method and the LaserComb. All these innovative methods aim to reduce the duration of hair surgery and recovery time, and to provide a permanent solution to your hair loss problems.
Find out more about the top 5 new hair restoration methods that revolutionised hair transplants and are available in 2016
ARTAS System:
ARTAS System is the first robotic hair transplant technology that uses multiple cameras to identify healthy donor areas more quickly and with better reliability. Because of its innovative design and ease of use, the ARTAS System is employed with great success in Follicular Unit Extraction (FUE) procedures, reducing the surgery time of manual FUE procedure by 50%. With the help of the ARTAS System, physicians can harvest healthy hair follicles more rapidly and with significantly lower transection rates compared to other methods. Unlike traditional hair transplant methods, the ARTAS System procedure ensures quick recovery times and leaves no linear scarring.
NeoGraft:
NeoGraft is another innovative hair restoration device used in the FUE hair transplant procedure. NeoGraft distinguishes itself by using a follicle harvesting method that minimises pressure on the grafts, thus easing their harvesting and transplant. Another advantage of the NeoGraft device is the high precision and rapidity of transplant. The NeoGraft device features pneumatic controls that extract hair follicle units with the utmost precision and places them immediately and uniformly in the desired areas of the scalp.
Biostem Method:
Using advanced stem cell regenerative medicine, the Biostem Method is a hair re-growth technique that uses the patient's own blood and adult cells to create Platelet Rich Plasma (PRP) that contains healing and growth factors that will contribute to the re-growth of the patient's hair. This method is a painless procedure with wonderful results in the hair re-growth of both men and women.
HairMax LaserComb:
With the help of the HairMax LaserComb, you can take matters into your own hands! The HairMax LaserComb is a hair loss treatment device that uses low-level laser therapy (LLLT) to stimulate hair follicles that suffer from poor blood flow or other hormone related issues. The laser light of the HairMax device stimulates the growth of hair follicles and help restore your hair. The HairMax LaserComb therapy is a completely painless and non-toxic hair loss treatment method, which can be conveniently used at home.
HypoThermosol:
HypoThermosol is a biopreservation media that contributes to the success of hair restoration by better preserving the tissue necessary for the transplant procedure. HypoThermosol is used as an alternative to sugar saline that was previously used to preserve tissue. This procedure will maintain the viability of grafts and ensure maximum growth.